The 2020 MSRC Fall Conference and District 2 conferences are going virtual. More details to follow soon.
See the note from MSRC President Nicholas Prush below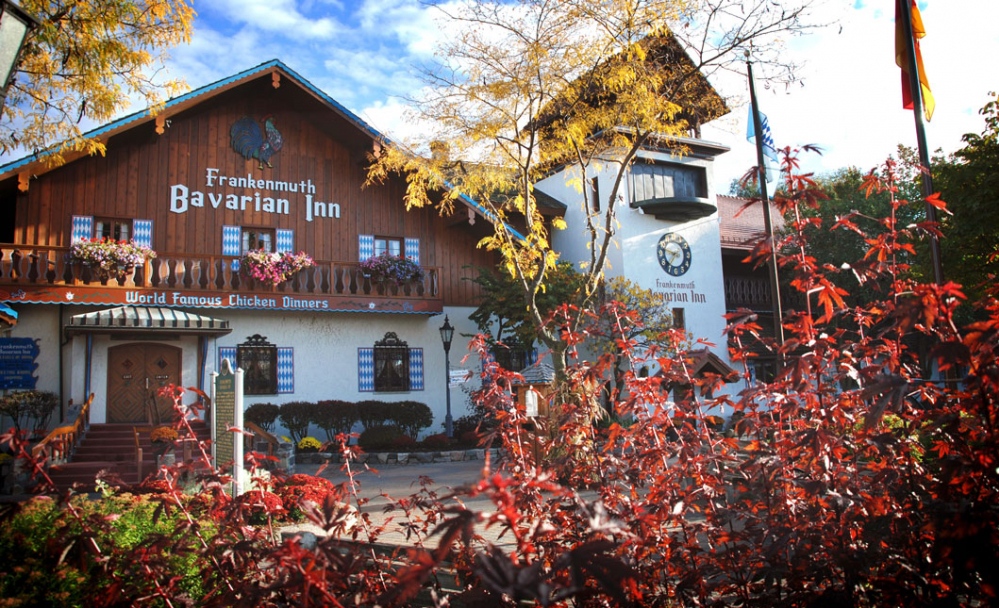 I hope this announcement finds everyone well. Although Michigan is beginning to open back up, the MSRC Fall conference planning committee has decided to cancel our face-to-face conference in Frankenmuth scheduled for October 5-6, 2020. This decision was not an easy one to make for everyone involved, however, it is important to maintain the safety of our members. Additionally, the District 2 conference in Manistee will not be available in 2020.
With the loss of our live events, the MSRC conference planning committees from all conferences have determined we must offer our members CEUs. To this, we are going to merge the District 2 and Fall conference into an asynchronous offering with lectures from a variety of topics and presenters across the country. These presentations will be on the MSRC webpage beginning on Monday, October 5th, 2020. These are going to be prerecorded presentations and offer you the opportunity to obtain necessary CEUs. All of the details are beginning to take shape and more information will be available in the coming months as we prepare to move everything to a virtual environment.
I want to thank all of you for your tireless effort to provide exceptional patient care during this global pandemic. Our profession is in the spotlight because of what you are all doing on the front lines. Your commitment to the patients, your profession, and your family are what make you all amazing professionals. I wish everyone to stay healthy and be safe! We will be back together soon.
Best regards,
------------------------------
Nicholas Prush, MHA, RRT, RRT-ACCS
President MSRC - 2020