MSRC Store
The MSRC now has an online store!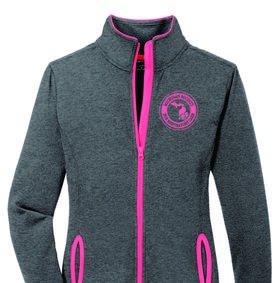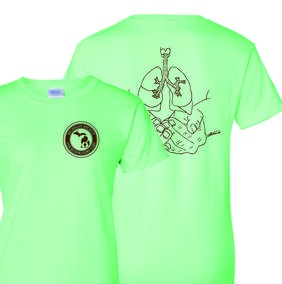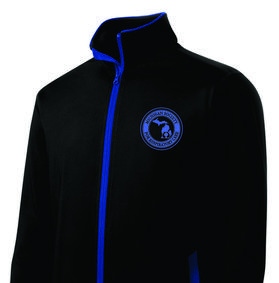 You can have the items shipped right to you. If you would like to see the items in person before you buy stop by the MSRC store at Spring Conference
April 3-5. The store is only open for a limited time and closes April 25th.